Looking For Fun and Affordable Ukulele Lessons In Birmingham? You've Come To The Right Place.
Our Music Schools based in Birmingham offer ukulele lessons from an award-winning team - for both adults and children.
High-Quality Teaching: Our teachers are assessed annually to ensure pupils get the very best service; we recently won an award because of our quality-driven approach.
Free Instrument Rental: We have free instrument rental* and flexible payment options available for those who need them. Get in touch to find out more.
Supporting a Non-Profit Organisation: We have no shareholders so our money gets reinvested to provide new projects to support children in and around Birmingham.
Looking for music lessons for a child? All of our music teachers (and other staff members) are subject to an Enhanced DBS check, guaranteeing the highest standards in safeguarding.
*The Birmingham Music Education Partnership led by Services For Education has been awarded the "Music Education Council Major Award" at the 2018 Music Teacher Awards for Excellence
*An instrument can be provided if required and if available. T&Cs apply.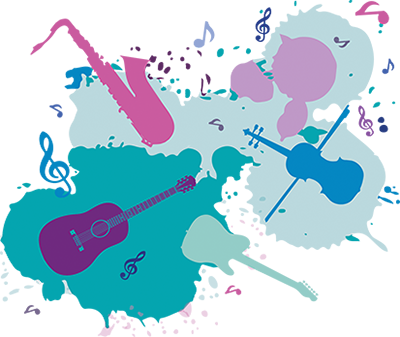 Call Us On:
0121 366 9953
Opening Times: Monday - Friday: 9am - 4pm

Out of hours:
Please leave a message or email
music@servicesforeducation.co.uk
with contact details and a time
that we can call you back.